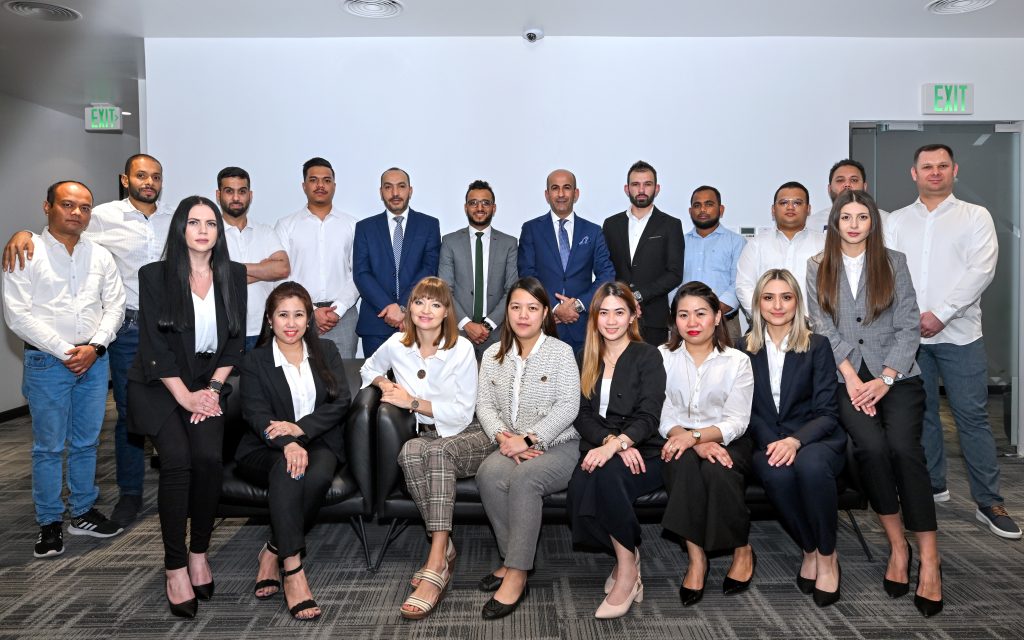 Since its establishment in 2003, our limited liability company has been providing top-notch corporate services to businesses in Qatar. As an officially accredited company by the Ministry of Interior, we are able to offer a wide range of governmental assistance to our clients. Our employee PRO Services ensure that all necessary documentation and procedures are taken care of efficiently and effectively.
In addition, we offer Partnership services for those looking to expand their business in Qatar. Our Supporting Services include everything from visa processing to document attestation. We also provide Business Consultant Services for those who need guidance on starting or growing their business in Qatar. With our team of experienced professionals, we guarantee excellent service and support throughout the entire process. Trust us to take care of all your corporate needs in Qatar.
RCH is a leading immigration and PRO Service Provider in Qatar, dedicated to our clients' success, image, and reputation. Over the past 19 years, we have honed our PR and consultation strategy to ensure that our clients' expertise and leadership are effectively communicated to their target audience. We take pride in staying ahead of emerging trends in the industry and utilizing cutting-edge techniques to reach the widest and most relevant audience possible. Our approach is tailored to each individual client or corporation we work with, ensuring that their unique strengths are highlighted in a way that resonates with their audience. With a proven track record of success, we are confident in our ability to help businesses thrive in today's competitive landscape.
As an accredited service provider by the Ministry of Interior, we take pride in offering our clients flexible options to meet their unique needs. Whether you require services on an annual contractual basis or prefer to pay based on a per-job-done price list, we have the right package for you. Our team of experienced consultants is always available to help you determine which option is best suited for your specific requirements.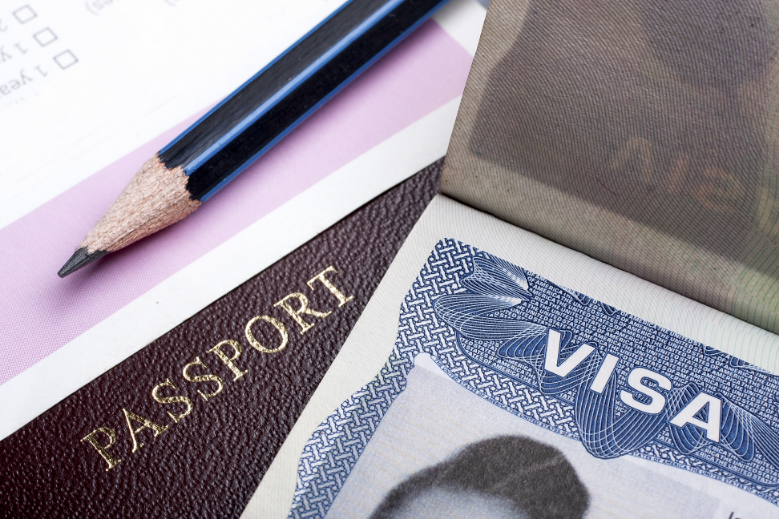 In Qatar, companies employ the services of Public Relations Officers (PROs), to handle all government interactions and paperwork. PROs are responsible to ensure your employees get their visas in time, that you have the required permits and certifications, and that all aspects of your business are in line with local governmental requirements and fully compliant with the local law.
Instead of hiring your own internal PRO team, which would require a lot of overhead and would provide minimum support, you can employ the services of a consulting house such as ours and benefit from having access to multiple specialized PROs who can represent your interests simultaneously with multiple governmental bodies.
Time is money, and we can save you both.
Some of the ministries and areas where we can represent you:
Ministry of Interior
Ministry of Labor
Ministry of Commerce and Industry
Ministry of Foreign Affairs
Ministry of Justice
Ministry of Finance
Ministry of Energy
Ministry of Transportation
Ministry of Communication
Ministry of Municipality & Environment
Ministry of Communications and Information Technology
Ministry of Culture
Ministry of Education and Higher Education
Ministry of Environment and Climate Change
Ministry of Public Health
Ministry of Sports and Youth
Ministry of Transport
---
At RCH, we understand the importance of simplifying the process with the government. We know that navigating through complex regulations and procedures can be a daunting task for many of our customers. That's why we're committed to providing reliable services that prioritize customer satisfaction above all else. Our team is dedicated to meeting this goal by giving our customers' needs top priority. We work tirelessly to ensure that their requests are promptly addressed and successfully completed within the specified time frame.
Our commitment to excellence has earned us a reputation as a trusted partner for individuals and businesses alike. With RCH, you can rest assured that your government-related needs are in good hands. We're constantly striving to improve our services and make the process even simpler for our customers, so they can focus on what matters most – their business.