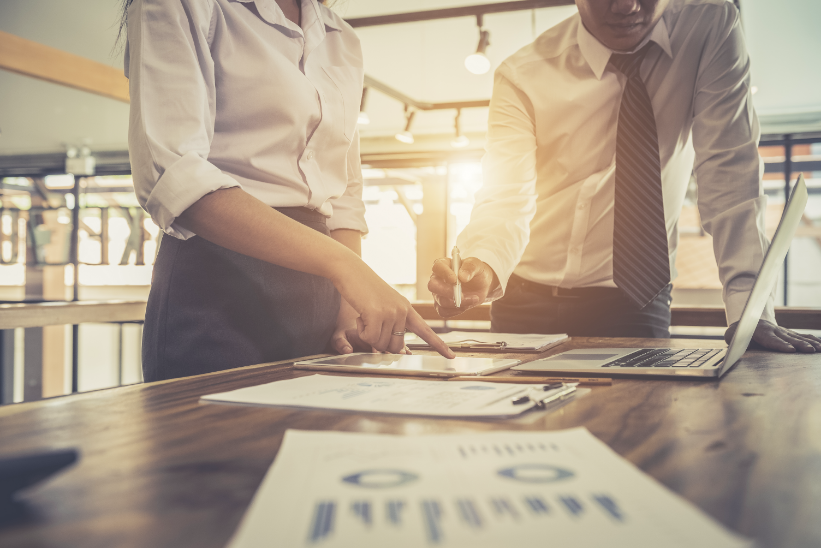 When conducting business in Qatar, it is essential to understand the rules and regulations. However, navigating through these legal requirements can be a complicated task for companies that are new to Qatar. That's where an end-to-end PRO service provider comes in handy.
RCH offer comprehensive solutions that help businesses establish their operations in Qatar without any hassle. From obtaining visas and work permits to setting up bank accounts and registering with local authorities, we can take care of everything. This not only saves time but also ensures compliance with local laws and regulations.

Additionally, we offer ongoing support services such as payroll management, accounting, and tax filing to ensure smooth operations. In short, partnering with RCH, your end-to-end PRO service provider is crucial for corporate relocation or business expansion in Qatar.
Whether you're a small startup or a large corporation, we provide comprehensive support for all projects, regardless of size. From filing paperwork to representing you in court, we have the knowledge and expertise to get the job done right. So why waste time and energy on tedious paperwork and legal proceedings? Let RCH handle it for you, so you can focus on what really matters – growing your business.